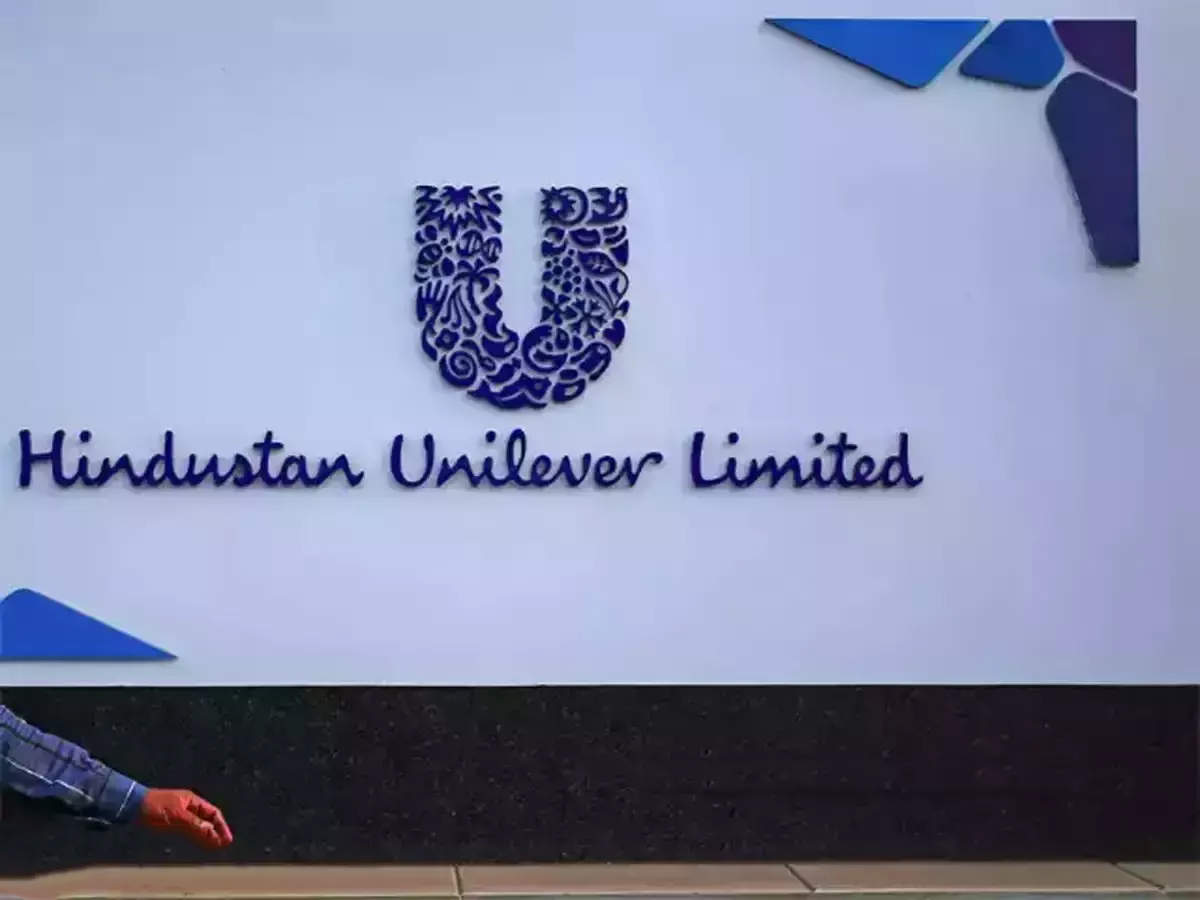 Mumbai: A
soap
war landed in court on Monday, drawing acerbic lines. The
Bombay high court
on Monday passed urgent interim orders in favor of
HUL
against "disparaging"
advertising
by another soap manufacturer against its brands, including
Dove
,
Pears
and
Lux
. The HC passed the order ex parte against the USV-marketed
Sebamed
soap till January 14
Justice BP Colabawalla passed the restraining order in a plea by the plaintiff, Hindustan Unilever (HUL), against defendant USV. The HC order said HUL has "made a strong prima facie case" for grant of the relief, and directed, "pending hearing and final settlement of the present suit, the defendant, its parent company, group companies, subsidiaries, directors, servants, officers, employees, representatives, agents, advertising agencies and all other persons claiming under them or acting in concert with them or on their behalf or acting on their instructions "are restrained the defendant from using, publicly communicating its ad campaign under challenge on all platforms including TV commercials, hoardings, banners in any language or in any manner.
HUL executive director (legal & corporate affairs) Dev Bajpai said, "HUL's brands are time-tested and have always delivered on the promise they have made to their consumers". He added that in the initial days of the pandemic, HUL, as a responsible advertiser, had communicated to the masses that one could wash their hands with any soap as handwashing with soap is the first line of defense against the coronavirus. "However, Sebamed's advertisement in question is misleading consumers on soap efficacy during these difficult times, and further denigrating and disparaging well-known brands like Lux, Dove, Pears and Rin."
Also Read: Did Fortune Rice Bran slip up?
A spokesperson from Sebamed India said, "Our claims are based on solid science and we have robust information and data points to back it up. We have not been served any court order as yet. We are a responsible organization and we abide by the law of the land. "
Counsel for HUL Virag Tulzapurkar and Hiren Kamod submitted that while HUL is "amongst the most well known" manufacturers in the soap segment, USV – in its newly launched ad campaign – claims that its Sebamed soap has a pH level of 5.5 and seeks to give an impression to the consumers and the public at large that any product which has a pH level higher than that is not safe, is harmful and wants not to be used.
The "wrongful, misleading and malicious marketing tactics, which are disparaging and denigrating" is with "a view to dent" the market shares of HUL by "targeting" its "popular soap products" which are "market leaders", the HUL submitted before the bench.
After hearing HUL's submissions, Justice Colabawalla observed in his order, "It is clear that in comparative advertisements, the defendant is entitled to claim that its product is better or best, provided he does it without denigrating the plaintiff's product." Further, if the manner of the defendant's advertisement is ridiculing or condemning the product of the plaintiff, then it amounts to disparagement. Prima facie, in my view, the manner, storyline, intent and message sought to be conveyed by the impugned campaign not only shows that the defendant's product is better but also ridicules / derogates the products of the plaintiff's. Prima facie, it does appear that by the impugned campaign, the defendant is trying to influence consumers not to buy the (HUL) products. "
The HC sought a reply from USV but gave it liberty to apply for variation of this order with 48 hours prior notice to the HUL advocates, Khaitan & Co.
Watch BE + | Way forward mantras for post COVID world | Leading marketing leaders like Deepa Krishnan, Anurita Chopra, Samir Singh to Santosh Iyer, across sectors in the special video series
.