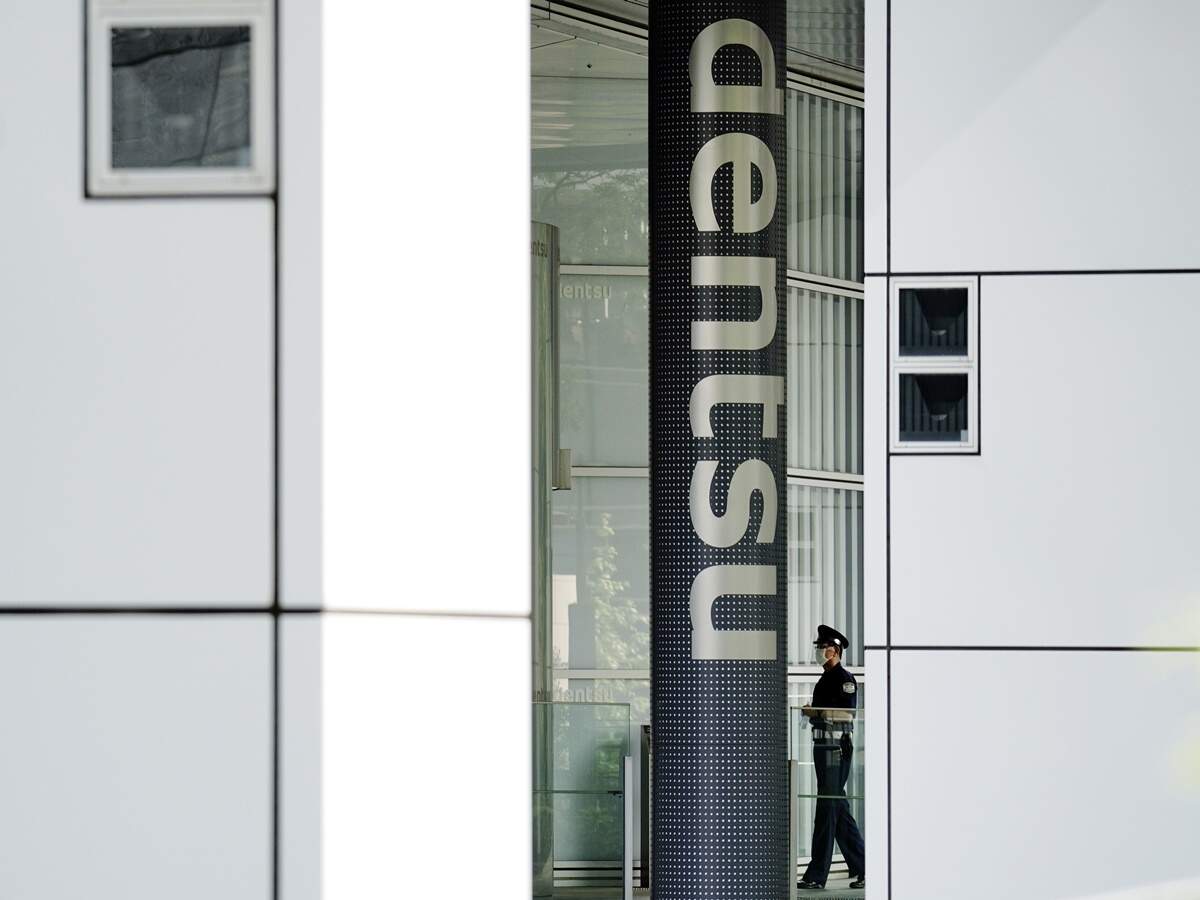 Dentsu International has launched its global commerce unit 'Total commerce'in India to align its years of commerce expertise under one umbrella and deliver efficient business outcomes. The unit unites all of the conglomerate's commerce capabilities, encapsulating every aspect of e-commerce, last-mile delivery as well as retail radius communication.
The unit attempts to find solutions to a world where manufacturers are jumping to consumers directly, where start-ups are disrupting the marketplace, and where branding is playing a significantly unique role – by helping brands prioritize and succeed anywhere in commerce by mapping their commerce maturity to a strategic road map covering creative, data and ops, experience, and performance and media.
Brands, under the four broad groups of performance and media, creative, interactive, and data and ops and through the Total Commerce Framework, will be able to tap into several proprietary products and solutions designed to support all stages of the commerce journey.
Also read: The New 'New Normal' Playbook For Marketers

Anand Bhadkamkar, chief executive officer India, Dentsu, said, "We have always been focused on the changing market scenario and have built capabilities ahead of the market. In line with this, we had built capabilities in commerce, performance, retail design and last-mile and experience design. All these capabilities are now being brought together under an umbrella of Dentsu Commerce. In these testing times, we are certain that the capabilities of building on D2C offerings will enable our clients to stay ahead of the market and harness the power of the digitally comfortable consumer. "
.