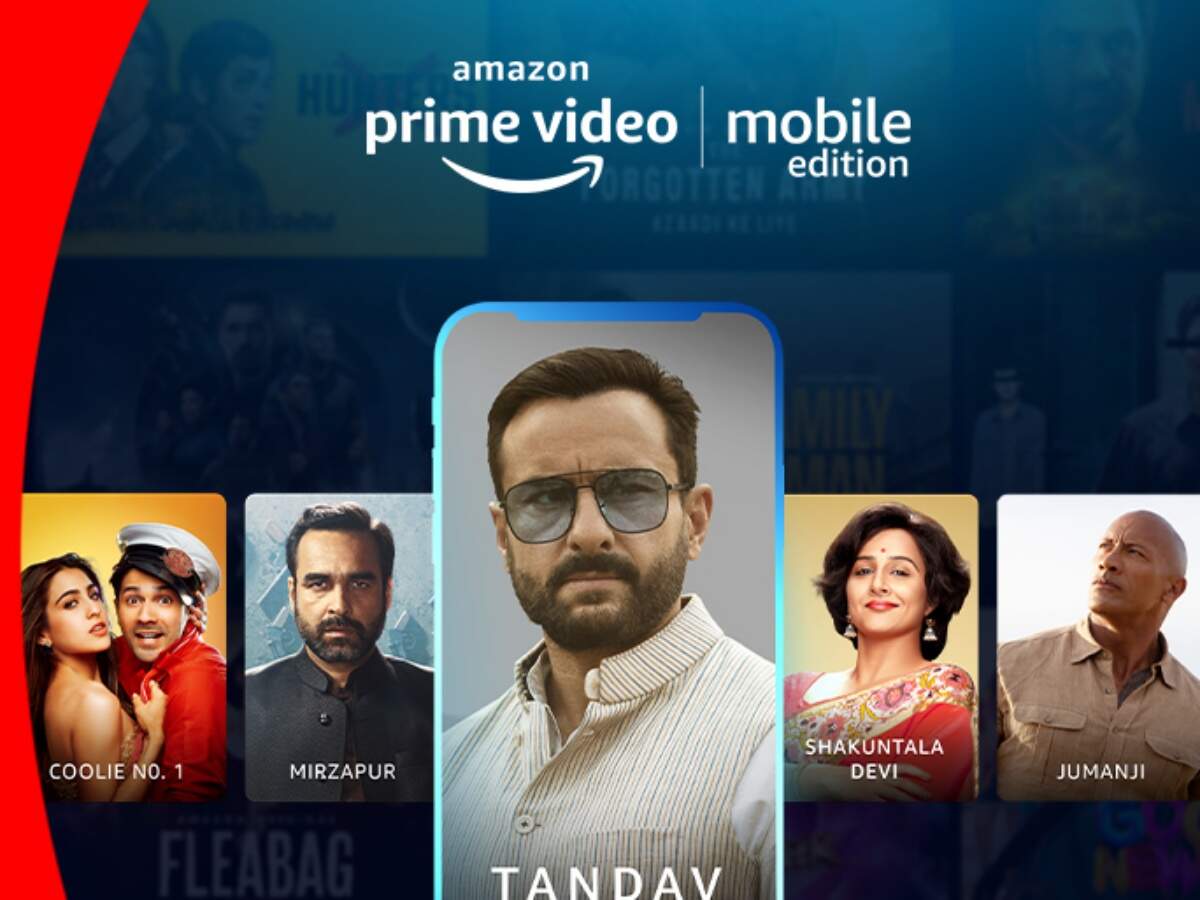 Amazon Prime Video has launched its'Mobile Edition'plan in India. The new plan is a single-user mobile-only plan, providing standard definition quality streaming to customers as the smartphone has become the country's preferred screen for entertainment. Prime Video is collaborating with Airtel, the communications solutions provider, for the first roll-out.
As part of the launch, all Airtel customers on bundled prepaid packs can avail a 30-day free trial by simply signing up to Amazon from the Airtel Thanks app using their mobile number. After the 30 day-free trial, Airtel customers can continue to use the plan through prepaid recharges.
Netflix India had launched their mobile-only plan in 2019.
Jay Marine, vice president, Amazon Prime Video Worldwide, said, "India is one of our fastest growing territories in the world with very high engagement rates. Buoyed by this response, we want to double-down by offering our much-loved entertainment content to an even larger base of Indian customers. Given high mobile broadband penetration in the country, the mobile phone has become one of the most widely used streaming devices. "
Also read: The gift of the jab: How to persuade the public to take the Covid-19 vaccine

Gaurav Gandhi, director and country general manager, Amazon Prime Video India, said, "We believe that the Mobile Edition plan will further accelerate Prime Video's adoption in India and allow an even larger number of customers to access our popular entertainment content. This initiative for Amazon, is designed not just to give customers more choice (of plans) but also easy access to subscribe to Prime Video along with mobile data plans. "
.